I'm incredibly happy that so many publications have decided to share my work. The likes of Marie Claire, Fabric, Damn, Elle Deco , iD and Sublime are a few of those to feature my colourful creations!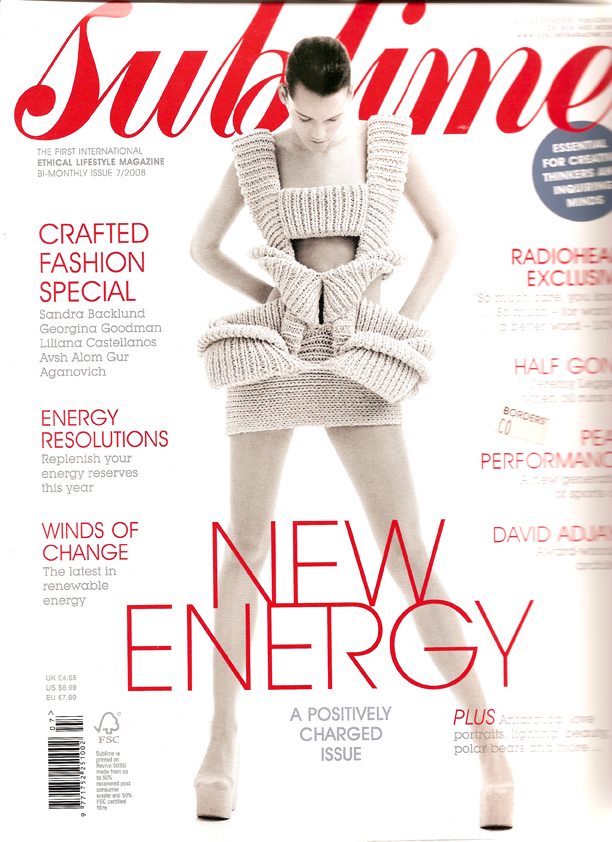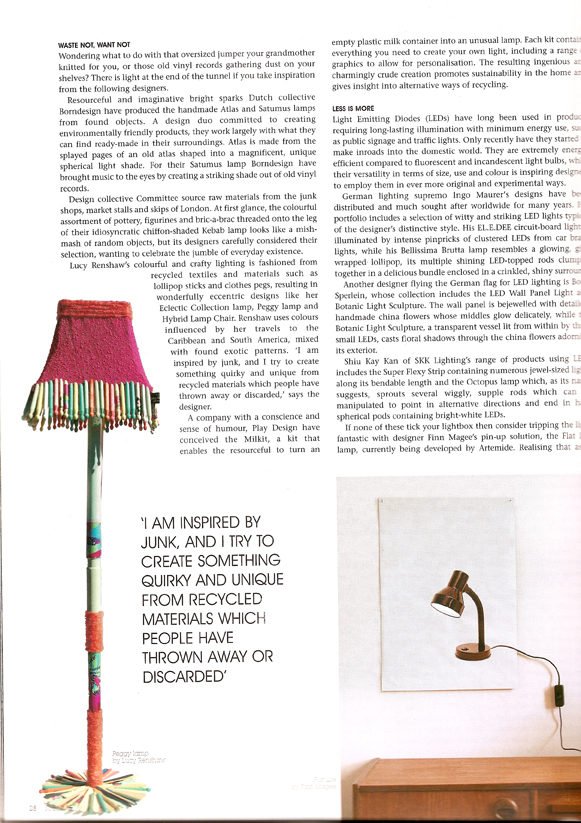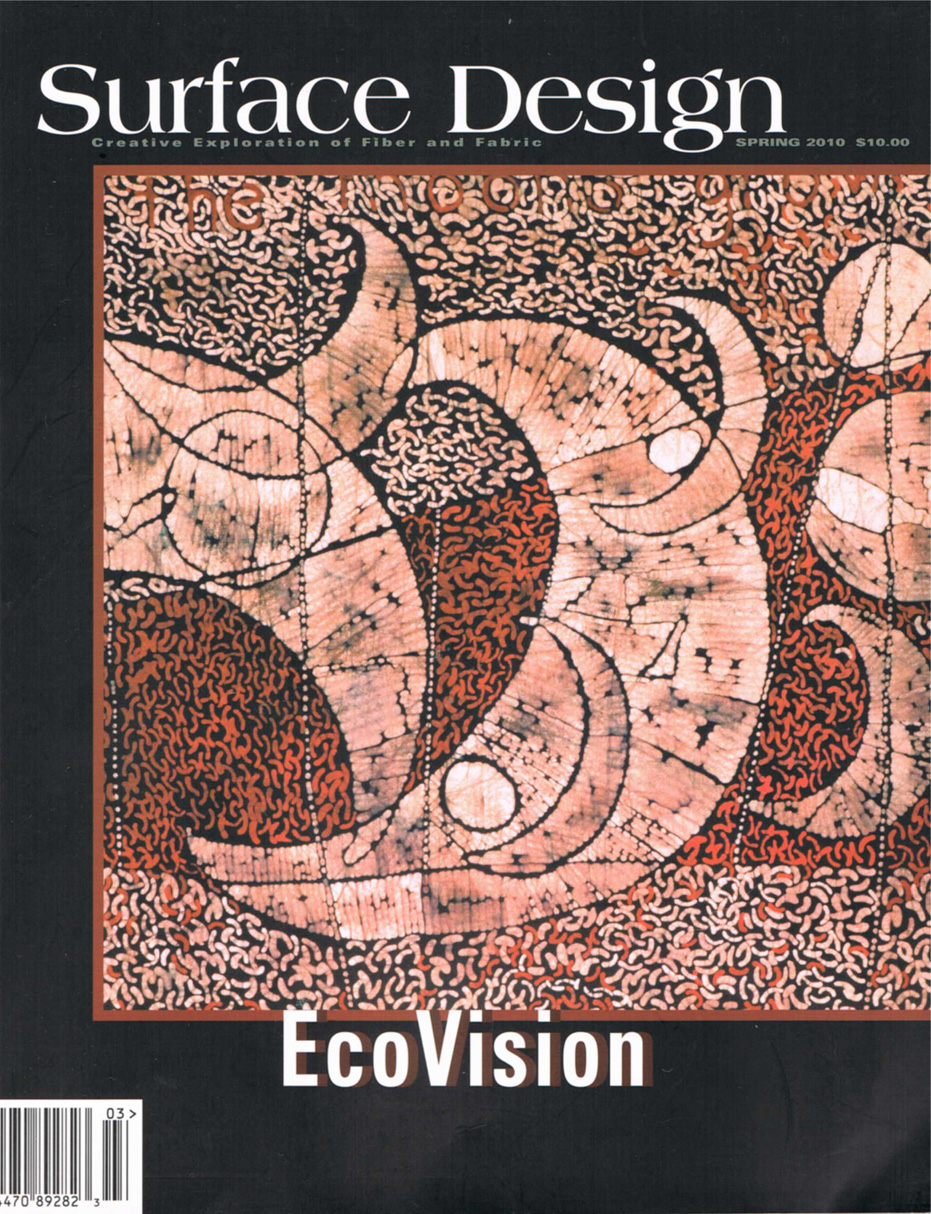 I am proud to say that over the last 5 years I have completed private commissions for Liberty London, Mint London, Colin Firths Eco-Age, Serendipity Paris, along with selling my work to many private clients and international boutique interior shops. Exhibitions include Masion et Objet Paris, ICFF New York and Grand Designs Live UK.
One of my biggest achievements to date is the publication of my first book, Mixed Media and Found Materials, commissioned for A&C Black.